building-less data center
it costs a lot less without the building!
Close to no engineering cost
Much less need for land preparation
Cooling and power distribution are integrated into the prefabricated enclosure
The smaller and denser the IT rooms are, the lower the operating cost
A single standard can be deployed all around the world
---
---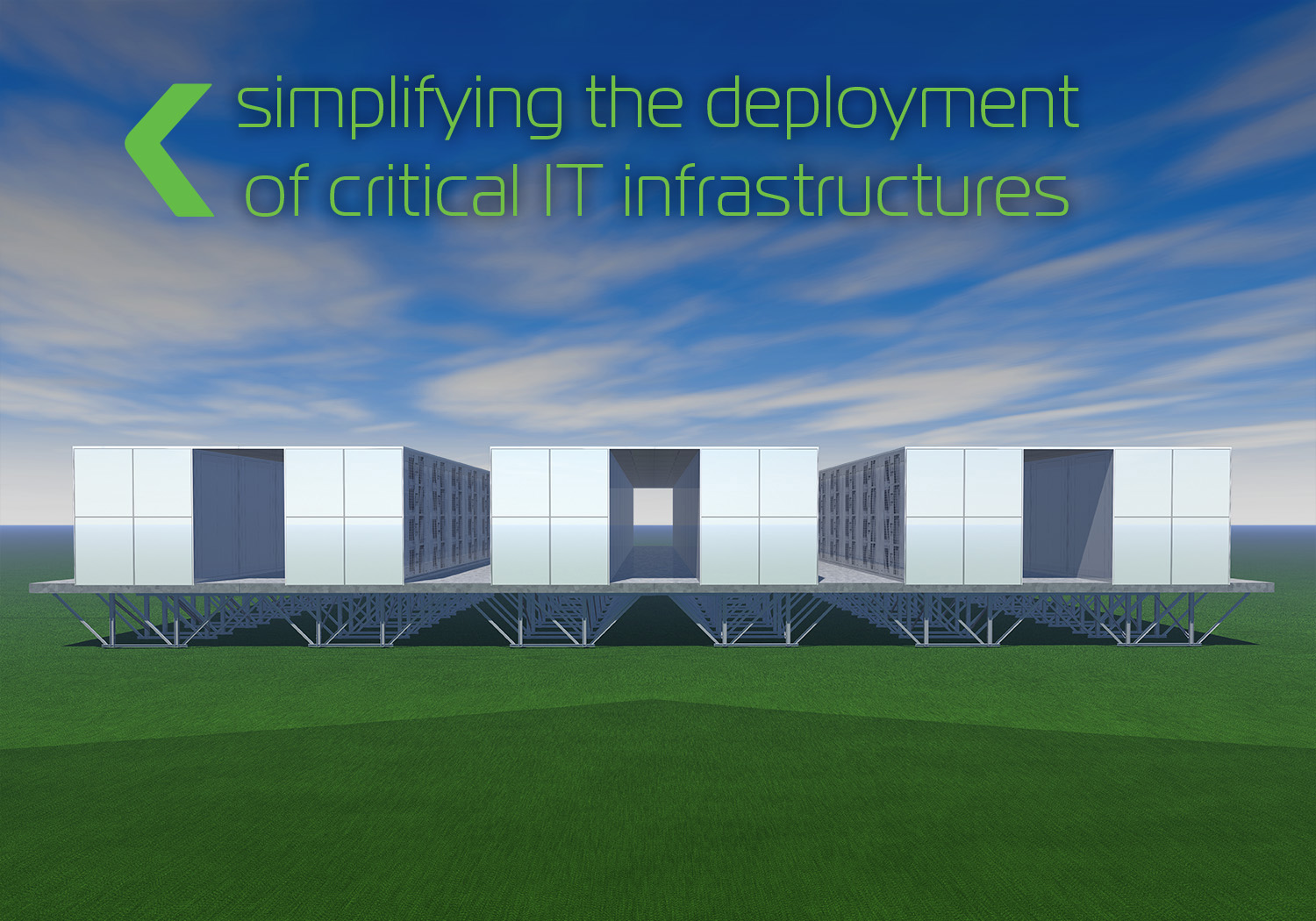 factory built and pre-tested, assembled on site
Delivered in easy to transport pre-wired parts. Only a few hours required to assemble once arrived on site, enabling faster time to operation and reducing data center building time and cost by as much as 75%.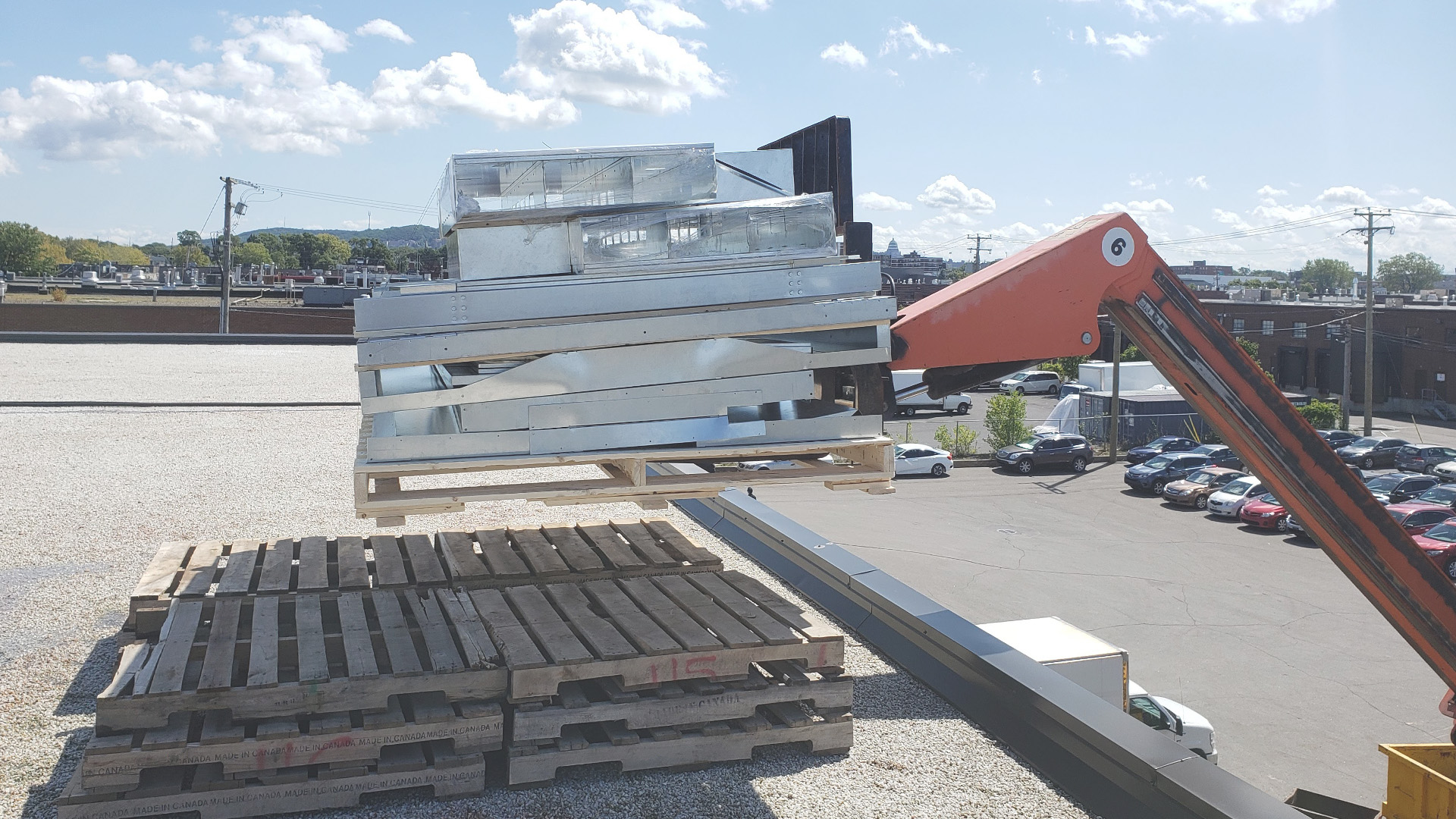 ---
---
infinitely expendable
scale at same pace as your growing needs
The smallest self-contained modular data center
A unique form factor allows for the expansion of the size of the enclosure from mini to hyperscale data centers
Three different types of kübilt enclosures provide unparallel flexibility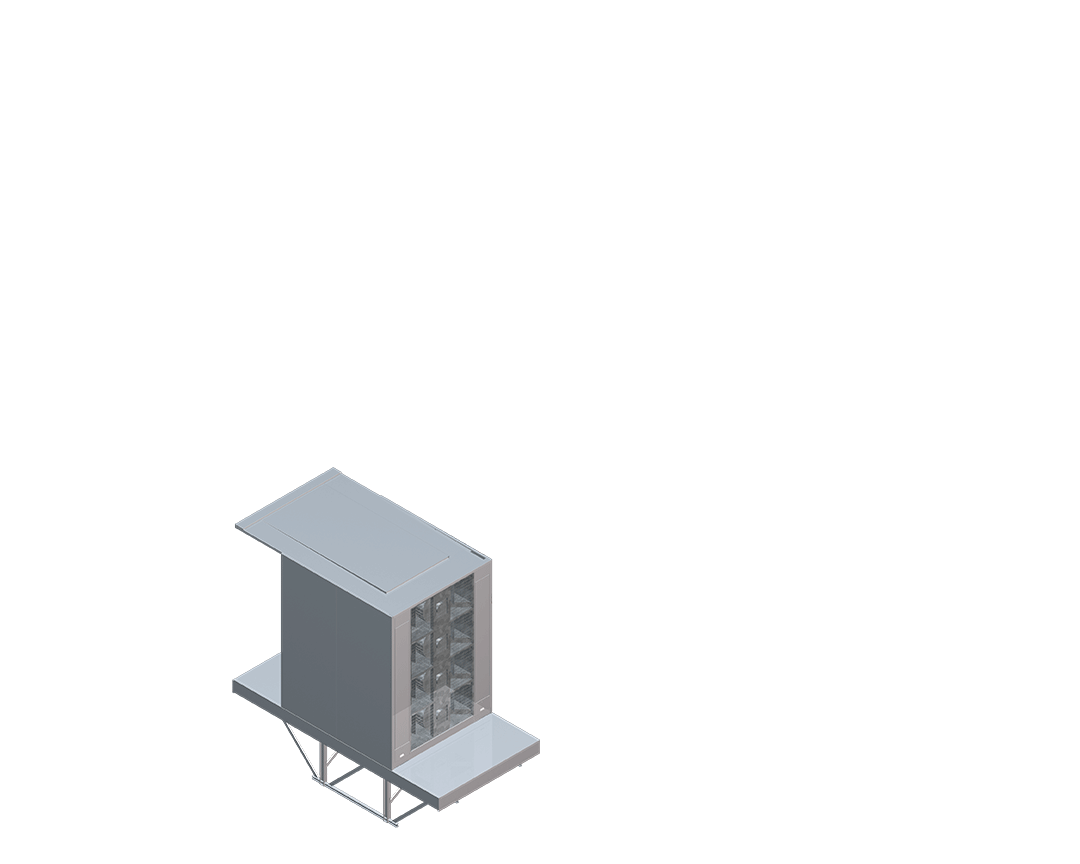 install virtually anywhere
you can implement uniquely customized istacküb cubes to any scale, anywhere:
Near grid substation
On building rooftop
On farmland
At cell tower base
Along the national rail track
And many more…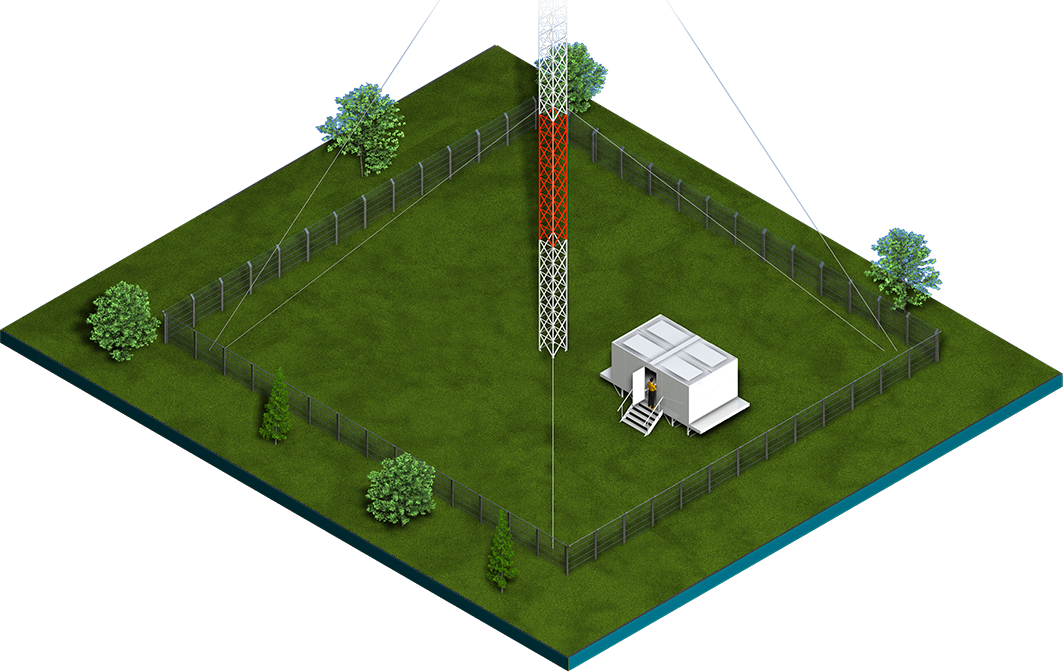 bring high efficiency data center to the edge
designed and deployed for flexible operation with high levels of reliability, using both hardware and software-based redundancy, without sacrificing the high performance needed at the edge.
Secure
Reliable H/A
High density
Low TCO
control from anywhere
remotely managed operations
It's designed to operate remotely, drastically lowering the time, cost and effort required to keep things running smoothly 24/7, 365 days a year. Make configuration changes remotely using the over the air update to reduce site visits.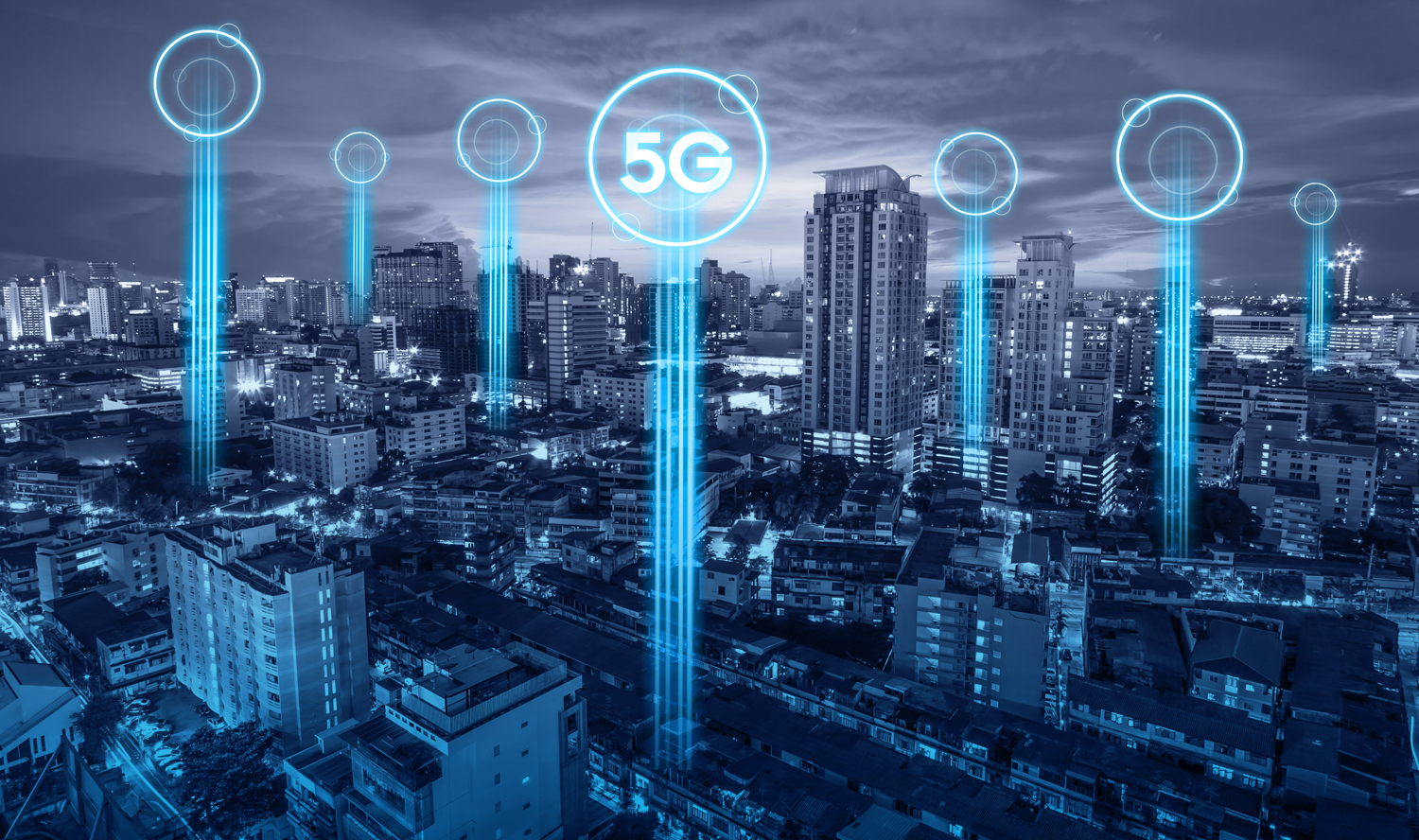 scalable and efficient
Reduce your operation and initial building costs
Our range of customizable crypto-mining farm solutions are engineered to be scalable and efficient to cut out the frills and eliminate building time and energy waste that drive increased costs. Our integrated management software can reduce operating cost by up to 70%.
---
---
max capacity
180kW
per cube
---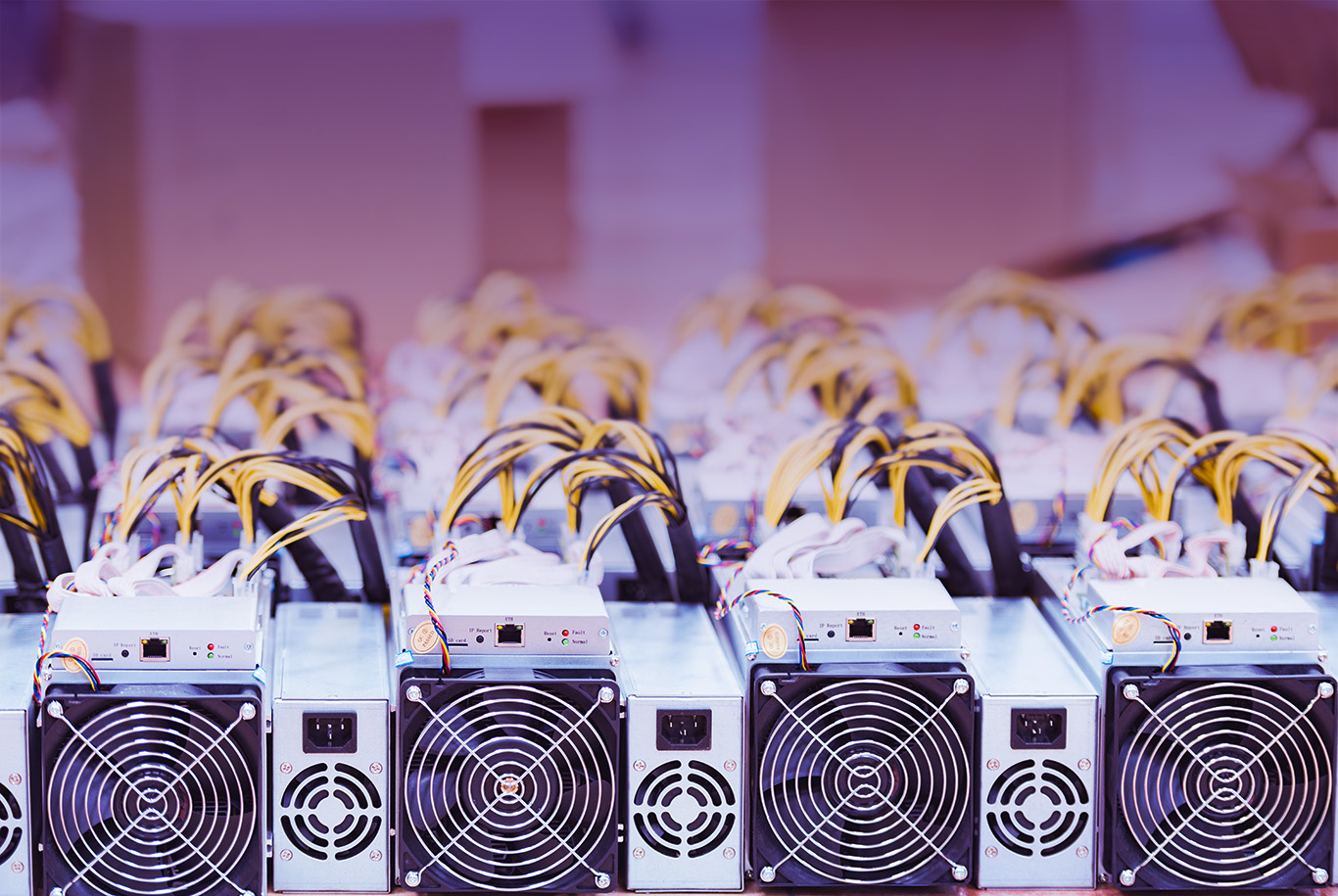 Improve crypto miner's uptime and performance
By providing environmental stability for fragile crypto-mining equipment and provide years of trouble-free service wherever the outdoor enclosure is deployed.
future proof your investment
easy upgrade to a tier III data center
Being highly customizable, the kübilt for compute enclosures can be configured to be optimized for both crypto and hyperscale deployment types, making it easy to migrate from one type to the other at low cost.
That comes as a major advantage for kubilt, since all competing modular crypto-mining datacenter solutions do not offer that kind of future proof option.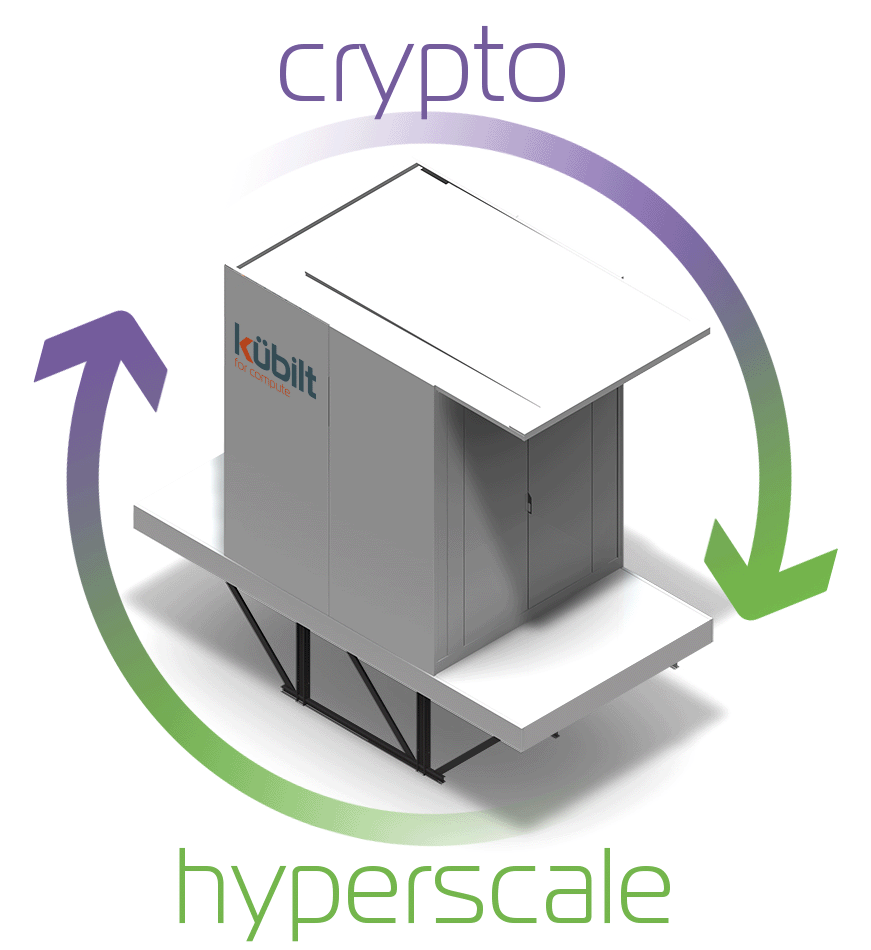 Please click here to enter your information and one of our experts will contact you to
schedule an appointment
About Us
An industry expert and architect of customized data center solutions. As a division of Neptronic, we leverage a large portfolio of hardware, software and services, to ensure our customers success and satisfaction.
Key points to remember about us:
Privately held company
Well-established footprint and supply-chain network
Broad range of power, cooling, and IT products and services portfolio
Solutions for any types of data center deployments
Serving customers who operate in some of most critical industries
Our Contacts
400 Lebeau Blvd.
Montreal, Quebec, H4N 1R6