for compute
A patented scalable outdoor data center enclosure designed to ensure environmental stability for fragile IT equipment and provide years of trouble-free service wherever the outdoor enclosure is deployed.
Ideal for rapidly deploying edge and hyperscale data centers. The modular pre-fabrication saves money, reduces building costs, and minimizes site disturbance.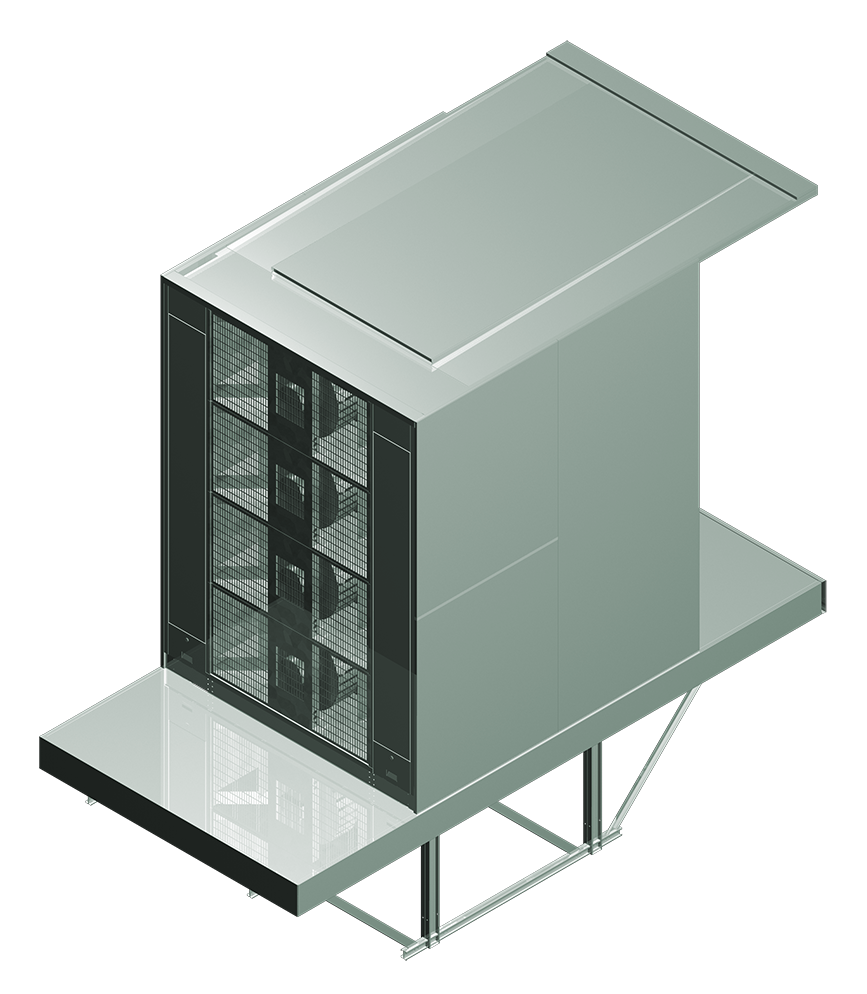 Simplified quality
exceptionally low TCO
The unparalleled Power usage effectiveness (PUE), low building costs and the ease of upgradability provides cost advantages for the entire life of the data center.
---
---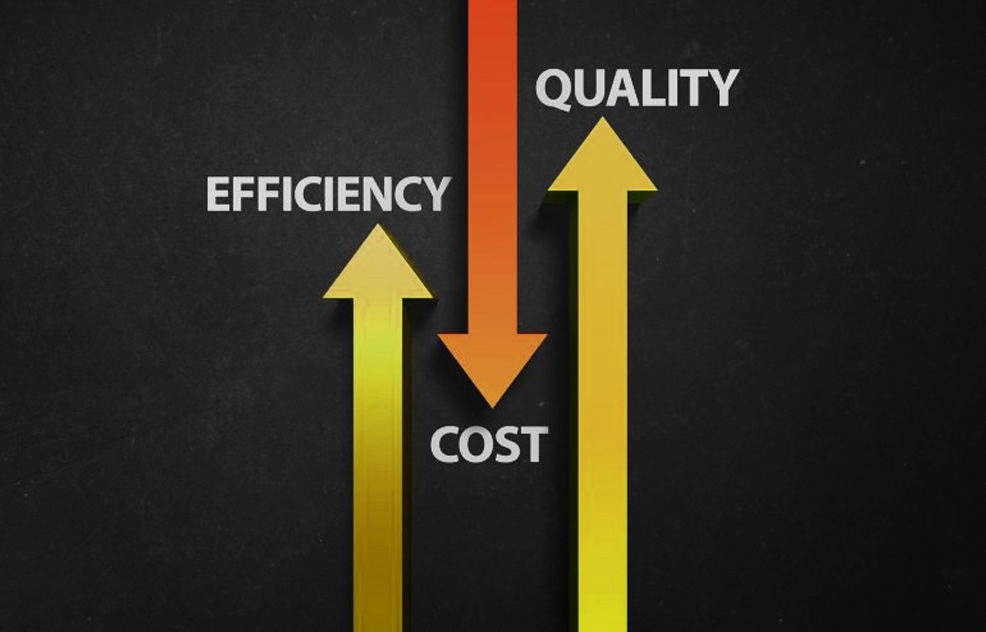 high density
4x current industry standard
Suitable for a wide range of power capacities; ranging from 10kW to 180kW.
A single kübilt compute can host 1500 virtual servers or up to 48 crypto-mining computers stacked in one cube.
---
---
1500 virtual servers or 4400 TH/S
---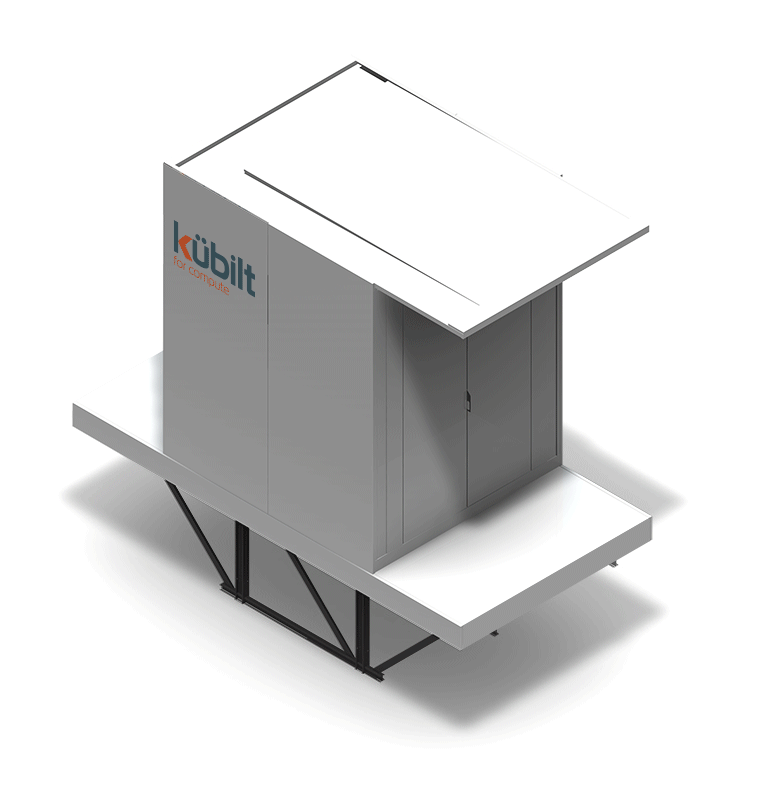 extremely reliable
high availability (H/A)
The kübilt compute offers "2N" power distribution that is fully integrated within the compute cube enclosure.
It cools down critical equipment with a unique "N+1" in-row cooling system that shines by its absence of complexity.
Its ability to operate in a wide range of outside temperatures makes the kübilt compute extremely resilient.
---
---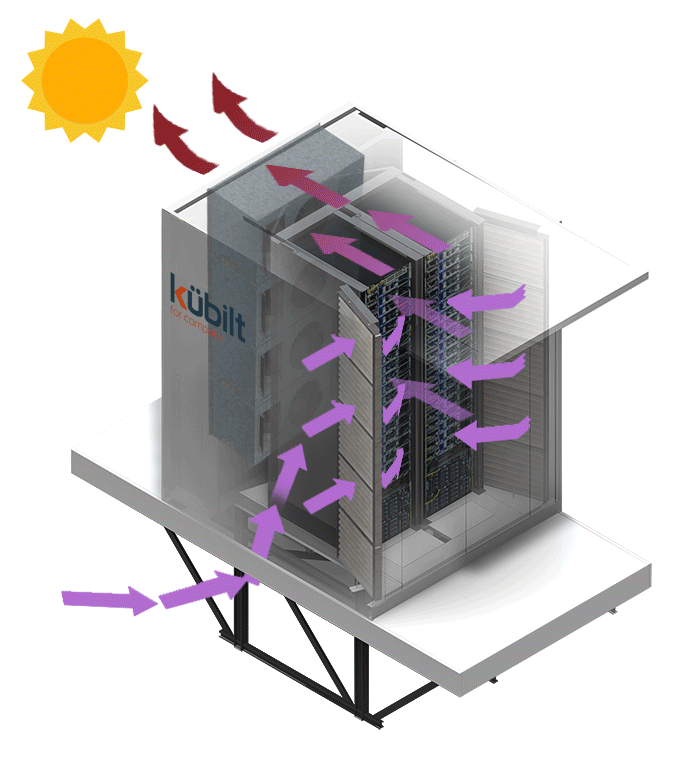 factory built and pre-tested, assembled on site
Delivered in easy to transport pre-wired parts. Only a few hours required to assemble once arrived on site, enabling faster time to operation and reducing data center building time and cost by as much as 75%.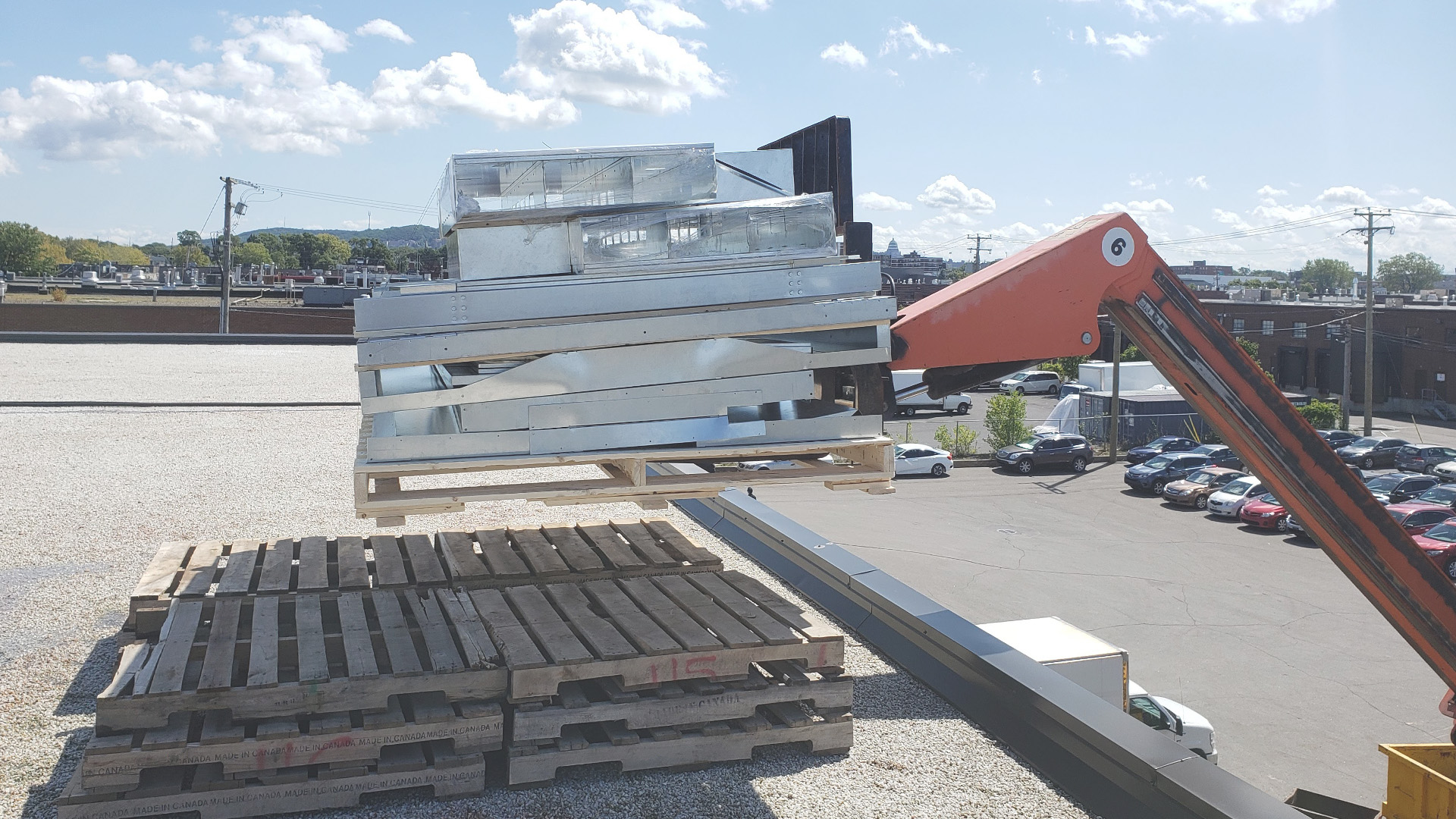 ---
---
secure
without compromises
kübilt enclosures are made to provide highly secure data center facilities, and are perfect to install as colocation, edge sites or as an hyperscale data center. They are constructed entirely of lightweight steel and ensure that vital electronic equipment is protected from vandalism and environmental damage.
---
---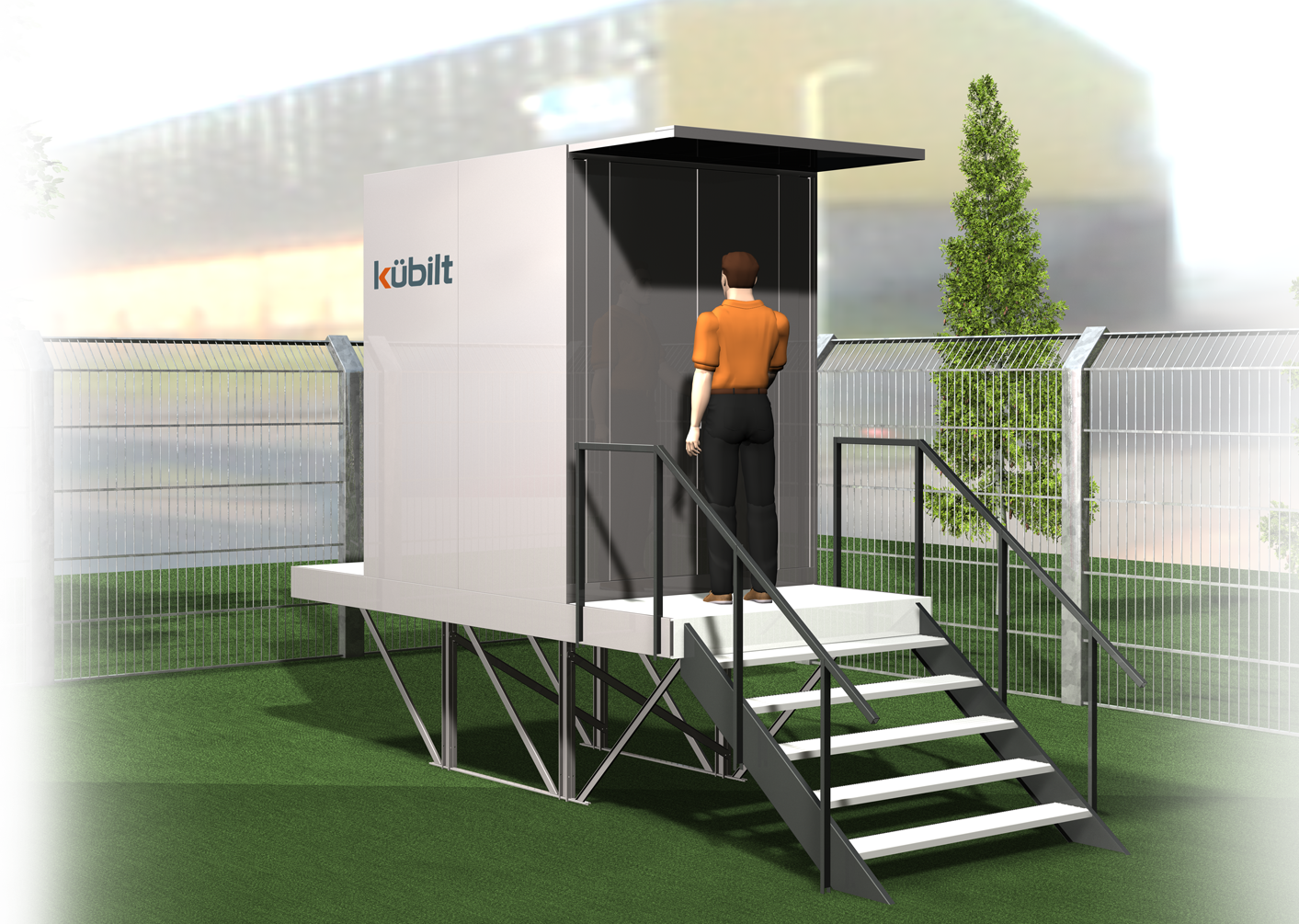 for room
The principal function of the kübilt room® is to offer a secure room that acts as shipping, receiving and equipment staging spaces. It comes in three formats:
for power
The kübilt power allows for integration of the power distribution within the rack isles, reducing the cost of electric installation.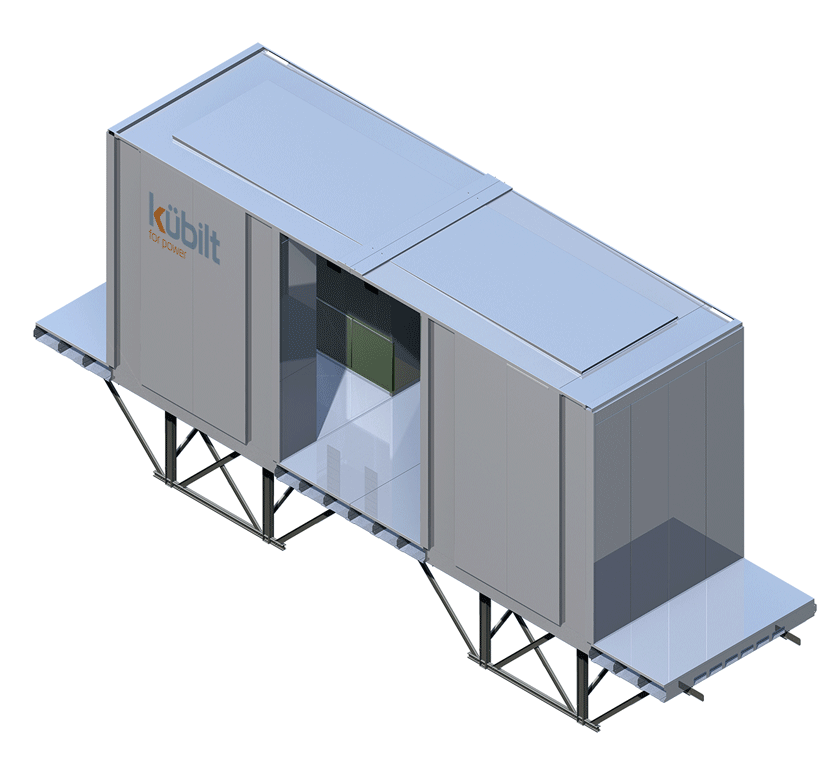 easy expansion
Starts as small as 10kW and can expand to many hundreds of mW, simply by attaching up to 24 kübilt per stack.
Several kübilt compute enclosures can come together like LEGO® blocks, in order to form a larger enclosure.
Combining a transformer, a few kübilt computes®, a kübilt power and a kübilt room will create a fully operational complete data center stack that will range from 1mW to 3mW in capacity.
Many stacks can be added to each other to create a hyperscale data center.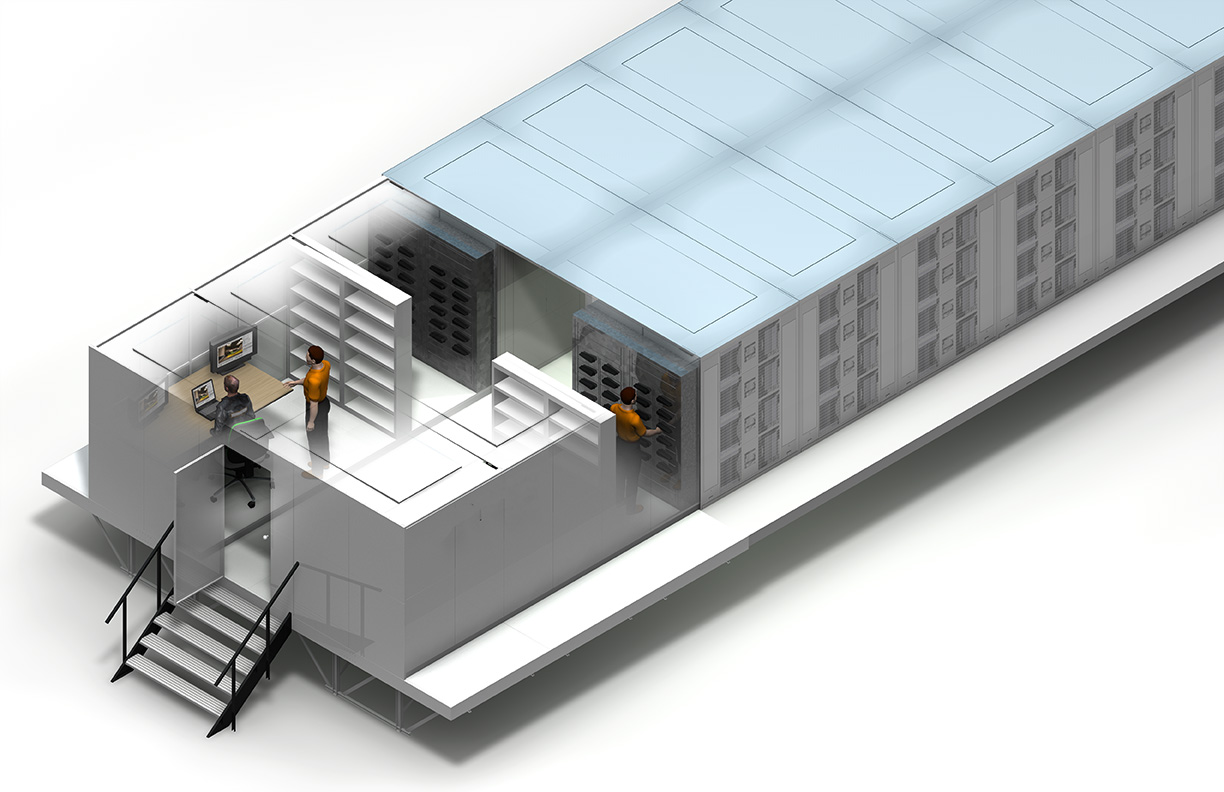 It's a central management and feature-rich application offering robust visualization capabilities that provides a smarter way to gain data center insights, enabling you to make better operational or planification decisions and deliver the best possible ROI out of your data center's assets.

real time monitoring
lets you be pro-active
istacksmart™ software is based on an easy to use web interface that provides real time insights on how your critical IT and data center infrastructure runs.
---
---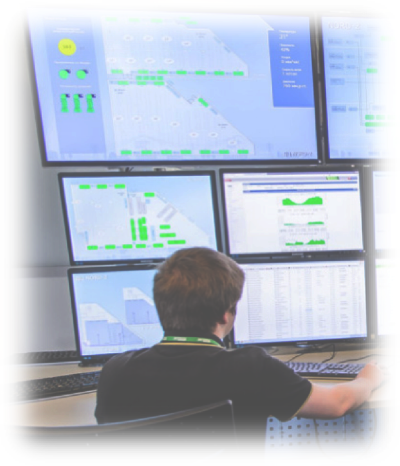 manage from anywhere
react faster
All infrastructure components included in our kübilt and stack product lines were designed to be software managed from anywhere. This drastically lowers the time, cost and effort required to keep things running smoothly 24/7, 365 days a year.
---
---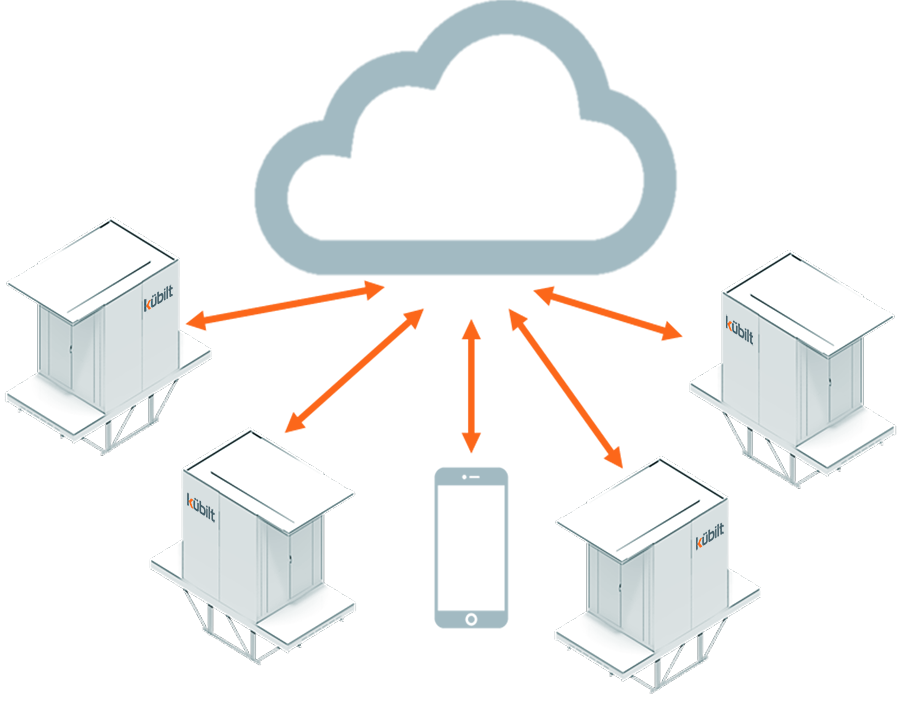 Useful reporting
tracking KPI to continually improve
Aggregate and analyze key data from every device:
Electricity consumption
Critical alerts
Health and uptime
---
---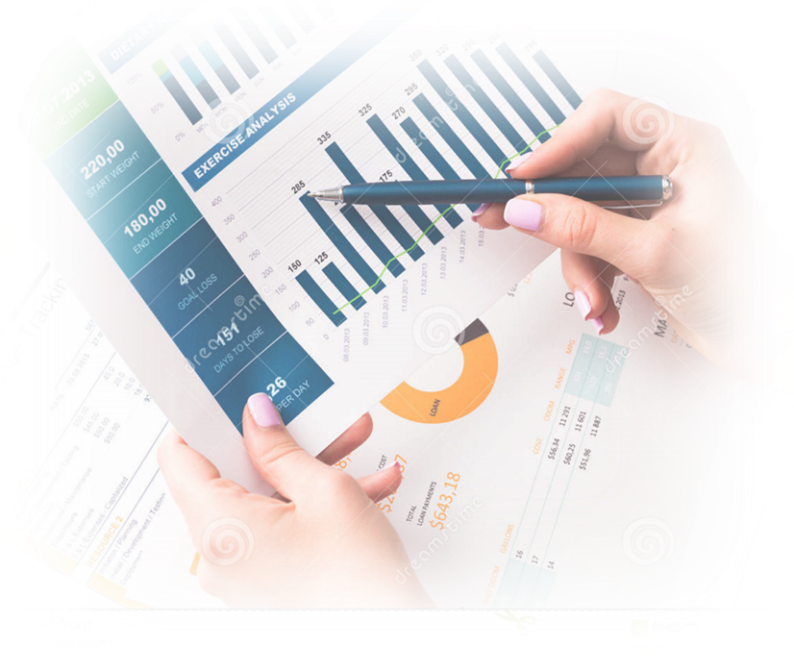 automatic inventory tracking
gain smarter inventory insights
Do not worry about keeping track of your inventory. Istacksmart does it for you with its built-in automatic asset inventory management module.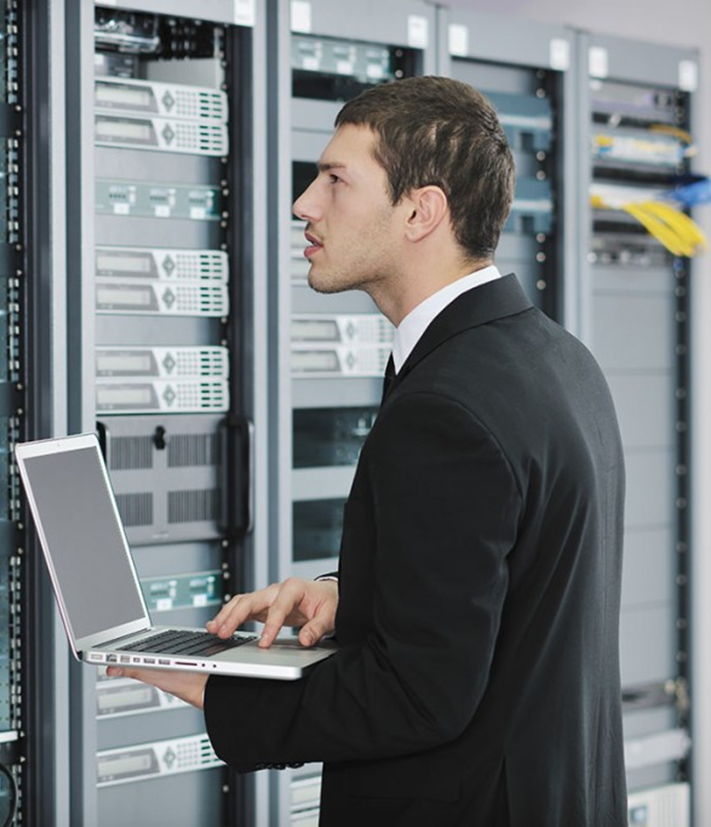 firmware update distribution system
critical infrastructure upgrade made easy
It has never been so cost effective, safe and easy to deploy new or improved features for your data center.
Increase cooling efficiency
Improve monitoring
Add new remote operations capabilities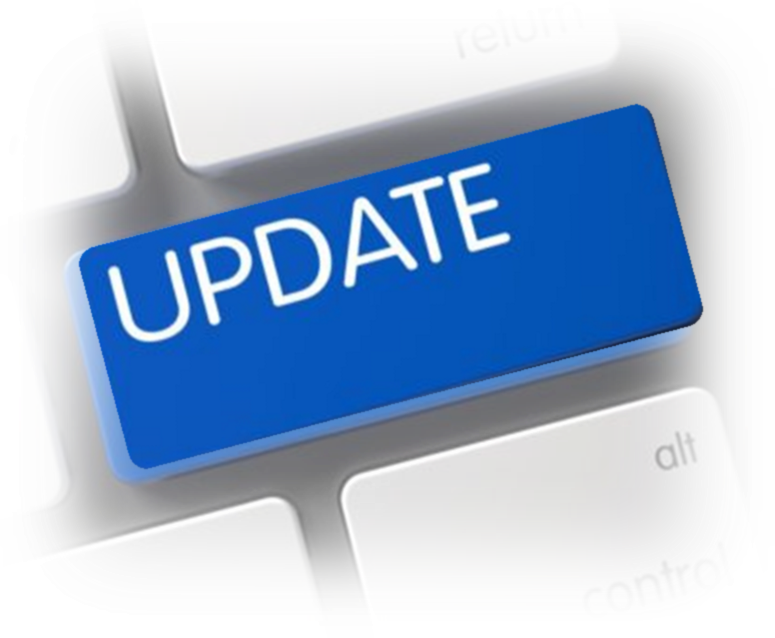 Please click here to enter your information and one of our experts will contact you to
schedule an appointment
About Us
An industry expert and architect of customized data center solutions. As a division of Neptronic, we leverage a large portfolio of hardware, software and services, to ensure our customers success and satisfaction.
Key points to remember about us:
Privately held company
Well-established footprint and supply-chain network
Broad range of power, cooling, and IT products and services portfolio
Solutions for any types of data center deployments
Serving customers who operate in some of most critical industries
Our Contacts
400 Lebeau Blvd.
Montreal, Quebec, H4N 1R6